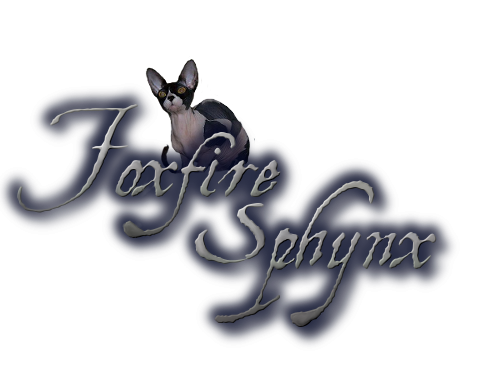 Elegance in Sphynx Cats
Sphynx HCM, FELV. FiP and FIV Clear Cattery!
Next Litters Due (At any moment) May 2022!
I will post availability when they are born! Or just Text us at 208-660-3730 for an update!
-ALL my kittens have BLUE Eyes!
Kittens prices are Males and Females are 1600.00 to offset more expensive spaying and bloodwork. All kittens are spayed and neutered prior to leaving on the early spay and neuter program!
NO SHIPPING THIS LITTER DUE TO PANDEMIC!
ALL kittens are spayed and neutered before leaving us. No exceptions. We require a signed contract (Written Health Guarantee) and a 400.00 deposit to reserve a kitten. We do ship! There is a 350.00 charge for shipping kittens to cover airfare/crate/health cert. to fly! HOWEVER..Due to current odd times with airlines, there may be no shipping on this litter. They MUST be picked up in Coeur d'Alene, ID or Spokane, WA.
If you have a reserved kitten or just want more pictures you can also text me at 208-660-3730 PST!
(Above) Everyone pooped from pictures and playing!
All kittens are spayed/neutered and shots up to date before leaving us. Written health guaranteed.
Inquire for breeding rights.
E-Mail us at foxfirepapillons@yahoo.com for more information or to reserve one of these beautiful kittens for your family!
Newborn Sphynx kittens from a previous litter! (None available)
Kittens are health guaranteed, shots current and pet kittens usually altered before going to their new family and will usually have TICA or CFA registration blue slip. We do not register all litters when the kittens are all altered. All our breeder/show kittens are usually registered in both the CFA and TICA Cat Associations.

About the Sphynx cat and their care...
Cindy Harken
3763 Spirit Lake CTF RD
Spirit Lake, ID 83869
Call/Text 208-660-3730 PST