Foxfire's STUNNING BLUE MOSCOWS!
(Under Construction and still working out the kinks! LOL)
Top imported and domestic bloodlines I have been working on for over 2 years! I started with the finest blues I could find and have kept adding exceptional lines and working with only the best produced!
Even the females have blue in their tails and fins with long dorsals and mature HUGE! Stunning PURE BLUE Gups here!
My pics are not the best but they are the some of the ACTUAL Adult fish your buying offspring from! I am female poor right now and they are dropping like crazy!! I always add extras! I will also be adding a video shortly (When I can figure out how) from one of my breeder tanks!
Look at the blue in this girl, pics do not do them justice but they are my fish!! HUGE FEMALES! One recently dropped over 50 fry!! You will NOT find NICER True BLUE Moscows anywhere including Luke Roebucks which I will have some juveniles also available now included in this auction!! I recently bought 3 more trios and I got 4 trios 8 months ago that are now producing in my lines!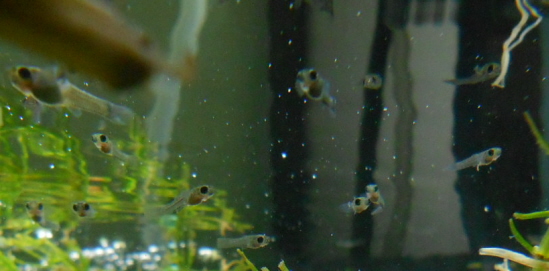 My Terms and Conditions! Please read and agree before buying!
Shipping is 16.00 and up priority mail Live arrival guaranteed if delivered in 2 days ONLY or 40.00 express Live arrival Guaranteed!! I have never had a DOA with priority but please let me invoice you! Buyer Pays Shipping on any DOA replacement! I am also NOT responsible for USPS Lost or delayed packages!
I double bag add a 72 hour heat pack. Please call me at 208-660-3730 for any info! I always add extras in case of any DOA
In case of DOA I need several clear pictures within 1 hour of delivery in unopened bags!! then you'll receive at my choice… replacements, refund, or credit towards a future purchase. Most of what I ship is LIVE… so please make arrangements to receive your mail when delivered or have it held for pick up at your post office!. Shipping cost is NOT refundable, nor credited… Just the contents. If there is an issue, I do my best, within reason to make it right… so just let me know. : -) I reserve the right to ship as weather permits! I try to ship right away on the next Monday or Tuesday after cleared payment but weather or my work can delay!! Fish shipments have to be prepped by water changes and fasting for the safest shipping possible! The safety of the fish are my TOP priority!
I am not responsible for lost or delayed packages, that will be between you and the post office for insurance included on all shipments! Just saying it again..I pack and care for fish the way I want to receive them!
Pairs are 25.00, trios are 35.00, 12 packs fry/juvies are 35.00. Unrelated fish will be sent. shipping is 16.00 and up depending on number of fish sent and box size. Email me at foxfirepapillons@yahoo.com.
Below are some young males and Gravid females from Tank 3!!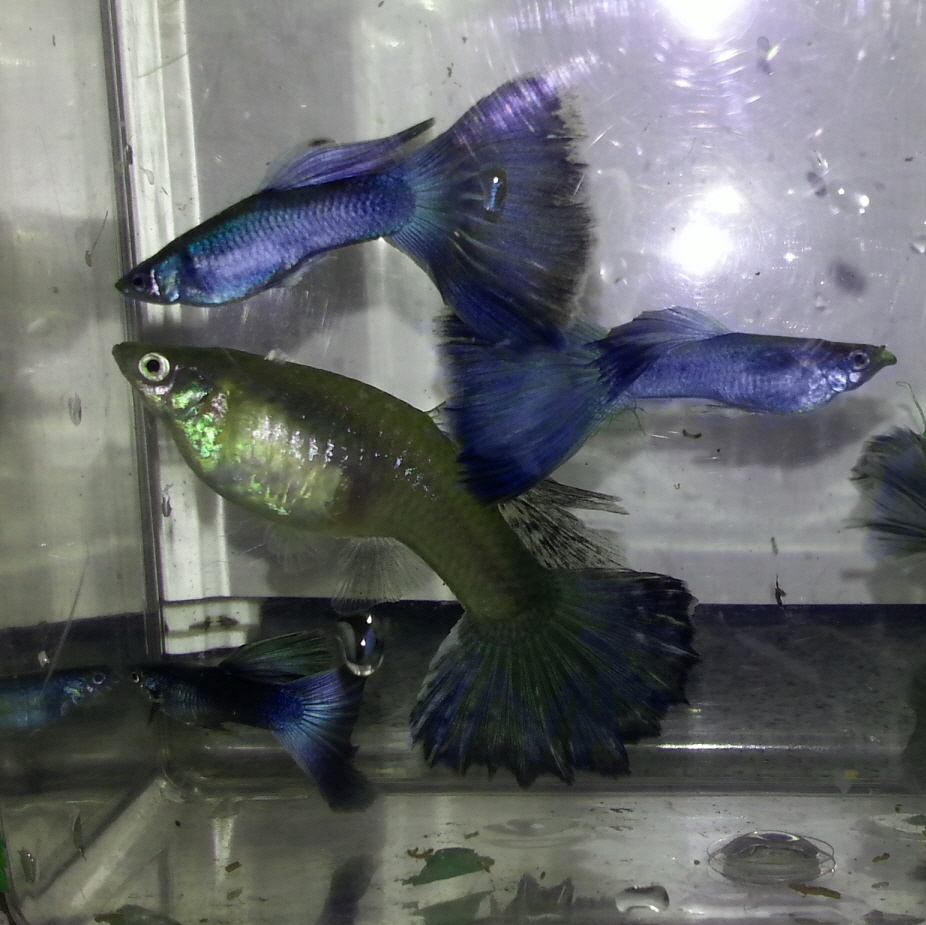 CLICK HERE if the slide show doesn't load!