Puppy or Kitten tube feeders!
COMPLETE KIT FR 8 (French 8) MUST HAVE for your whelping supplies to save those special babies!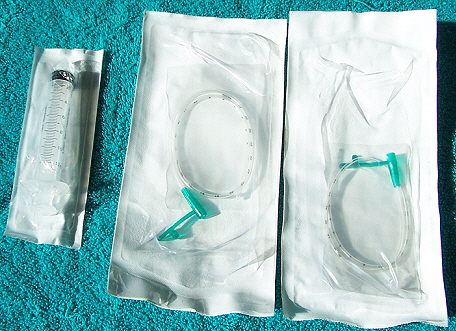 Size is French 8. The perfect size for small or toy or medium breed puppies and kittens! 100% Latex FREE so they stand up to reuse and sterilizing better and Nutra Call or fish oil based products DO NOT make them brittle and stiff after just a couple uses.
We got very tired of the old stand-by red rubber tube feeders and sought a better option to save those weak puppies or kittens. Centimeter marks on the tube make measuring for correct marking for easier insertion. Blunt tip with side openings for fluid ejection.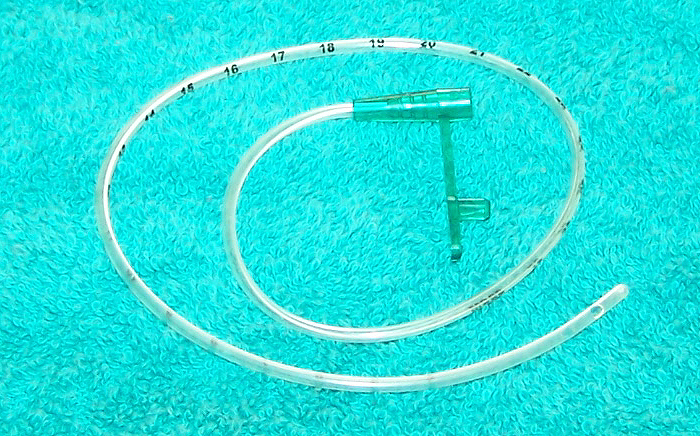 Clear so you can make sure of fluid intake and avoid air bubbles! Don't lose the tiny weak babies in a litter for lack of a few feedings to help them catch up or maintain weight gain.
You get 2 (two) sterile sealed tube feeders and one 12 ML Leur Slip sterile wrapped syringe. These tube feeders work with almost any syringe for accurate dosing!
WE SHIP NEXT OR SAME DAY! Padded Mailer! 8.50 INCLUDING SHIPPING!
Foxfire Papillons
208-660-3730 or foxfirepapillons@yahoo.com
Paypal accepted at above addresses and immediate shipping! 8.50 INCLUDING SHIPPING!
or mail your payment!
Cindy Harken
3763 Spirit Lake CTF RD
Spirit Lake, ID 83869